Some of the Wandle Delta String Band
The Wandle Delta String Band at Thornton Heath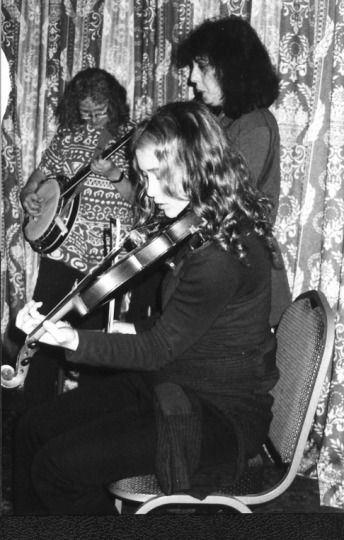 b-f, Carol Chant, banjo; Doreen Leighter, whistle; Lisa Knapp, fiddle
The original line-up of the
NEW LOST CITY RAMBLERS
Seated in front of the amazing Mike Seeger is Tom Paley, seen here before McCarthyism forced him to abandon the States and live here- well, their loss is...
Roy Bailey at The Grove- Balham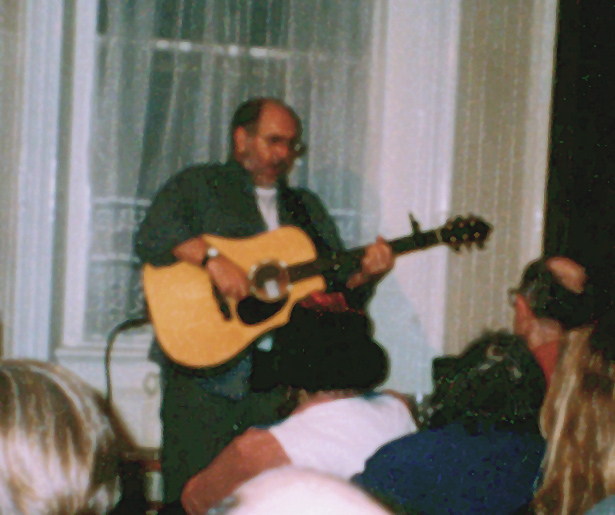 Picture courtesy of Wimma McKerlie
North Cornwall Folk Festival, Wadebridge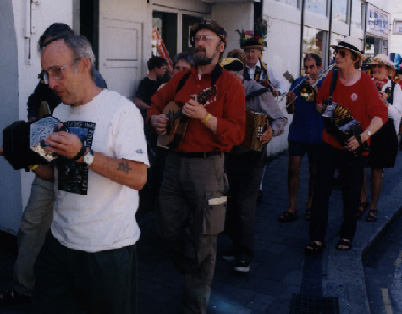 The procession heads toward the 'bridge on wool'..
Playing 'The Bodmin Riding March'-
for about the thirtieth time..
Now who's this- could it be some crook
hiding from international justice...?
Looks familiar somehow...
You mean looks highly shifty- ed..


Southwark Irish Festival 2002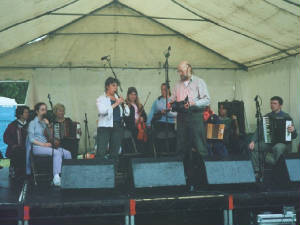 Doreen & Dave on the Traditional Music stage- Surrounded by some of Gerry Diver's students
Grace Notes relaxation class?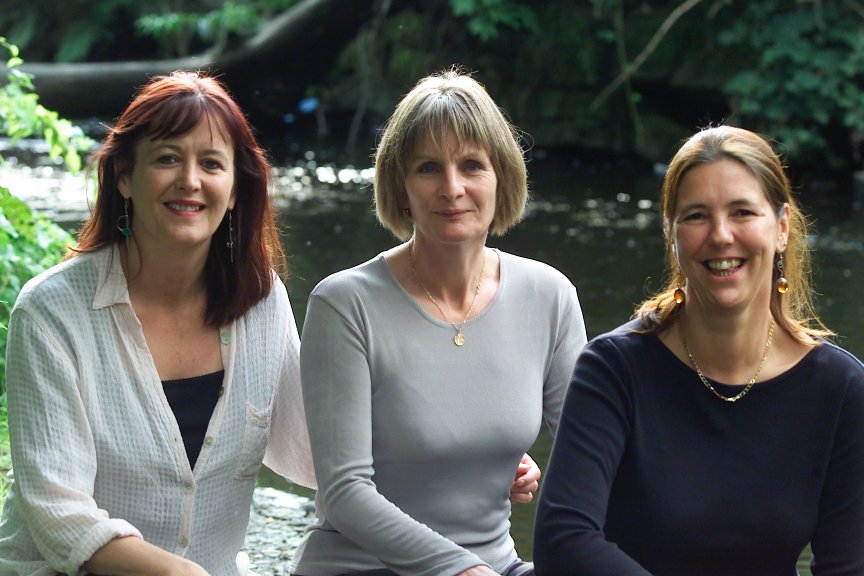 Maggie, Helen & Linda go fishing- in the Aire?
John Spiers & Jon Boden, nominees for
BBC Radio 2- Horizon Award 2002
'Best Newcomers'...
Here are two performers who know how to utilise fiddle and melodeon to their fullest potential- either instrumentally or backing their striking vocals. [from Pete Fyffe's review, www.folking.com]
Nancy Kerr & James Fagan- stunning performance at Court Sessions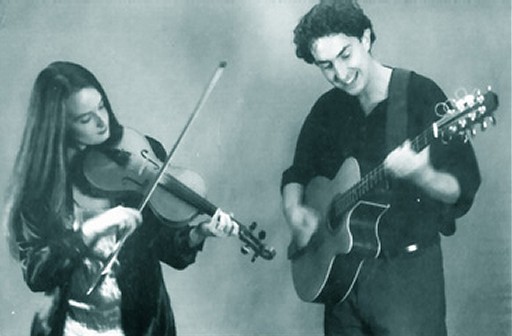 Enter the virtual club
Pete Harris, seated, and Mick Ryan take it easy..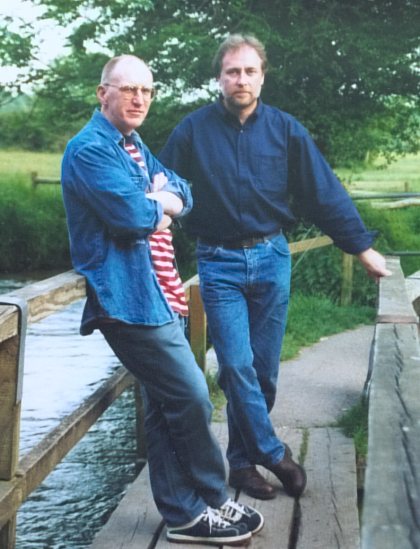 Mick and Pete seem halfway 'Across the Bridge'